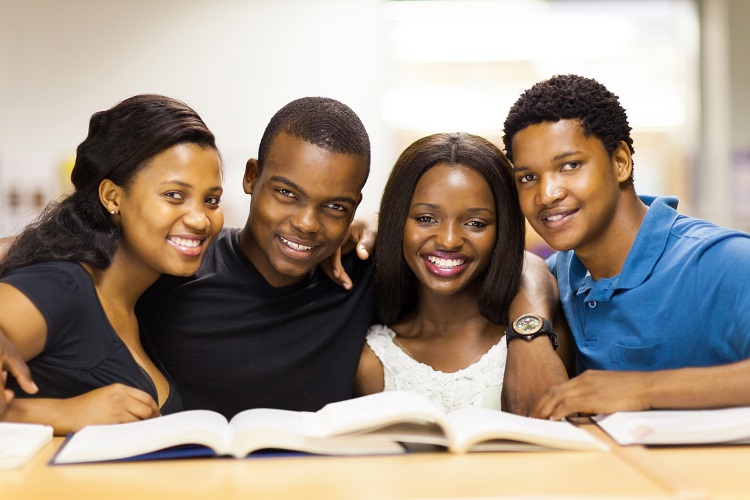 August 31, 2018 - 8:00am
Enugu, Nigeria
Sale of admission forms into IMT's well-structured and popular part-time programme (Evening programme) as well as the poly work and study programme (weekend programme), has also commenced.
These programmes offer a great opportunity, through continuous part-time studies, for working class persons to improve themselves and reach the pinnacle of their careers.
Each application form costs five thousand Naira (#5000.00) only. The application process is the same as outlined below.
Entry requirements are also the same as in full-time National Diploma (ND) programme
Registration Procedure
Applicants should commence registration immediately using the following procedure:
Visit www.imt.edu.ng and click on ONLINE PORTAL. Then click on APPLY at top right hand corner of the website.
Fill the application form.
Cross-check the data supplied on summary page of the form to ensure accuracy before submission
Select INTERSWITCH as the payment option and generate an INVOICE which contains a REMITA number. Then, proceed to ANY BANK and pay the application fee of two thousand Naira (#2000.00) only through INTERSWITCH platform under ENUGU STATE IGR payment.
Candidates can also pay using their credit cards through IMT Quick teller link: https:/www.quickteller.com/IMT
After payment, return to the portal www.imt.edu.ng and print the application form.
Every candidate must provide a valid Email and phone number.
For online APPLICATION SUPPORT, contact : 07016705460; 08167090026; or send an email to support@imt.edu.ng
All applications must be filled and submitted online on or before Friday August 31, 2018 as the application window closes on that day.
EVENT INFO :
Start Date:

August 31, 2018

Start Time:

8:00am

End Date:

September 30, 2018

End Time:

12:00pm

Location:

Enugu, Nigeria

Website:

imt.edu.ng